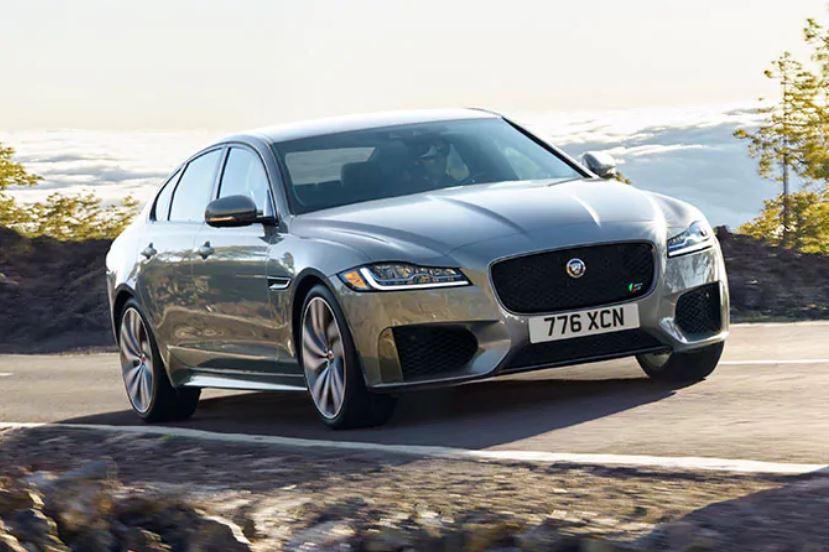 Anybody who has driven a
2020 Jaguar XF
knows it's a great car, inside and out. Its interior, however, remains one of the easiest selling points at our friendly neighborhood
Jacksonville Jaguar dealership
.

One of the biggest boons of owning a luxury vehicle is enjoying a comfortable, hi-tech interior, and that's exactly what customers in and around Jacksonville, FL get when they invest in the 2020 Jaguar XF in particular.
Interior Details
So what is it that makes this new Jaguar so fantastic? For starters, the interior is constructed from high-end, contemporary materials like wood veneer and carbon fiber that are crafted to provide exceptional comfort both for the driver and their passengers. The experience starts when turning the vehicle on, and the rotary shifter knob rises from the center console while the outboard air vents rotate open. The full leather interior offers optimal comfort, while the overall aesthetic is modern and beautiful.

Tech Features
In terms of technology, the 2020 Jaguar XF comes with the Jaguar InControl Touch Pro infotainment system, which is compatible with both Apple CarPlay™ and Android Auto™ operating systems. Some trims also come with navigation and a 4G LTE mobile hotspot, and for those that value the stereo quality, a premium 825-watt Meridian sound system is top-notch.
Of course, the only way to really get a sense of how lavish and comfortable the interior of a Jaguar car can be is to stop by Jaguar of Jacksonville and have a look for yourself. It's not a tough sell for a vehicle that offers so many other advantages, but since the interior of the 2020 Jaguar XF is where you'll spend most of your time, we love knowing that this one in particular is so excellent.