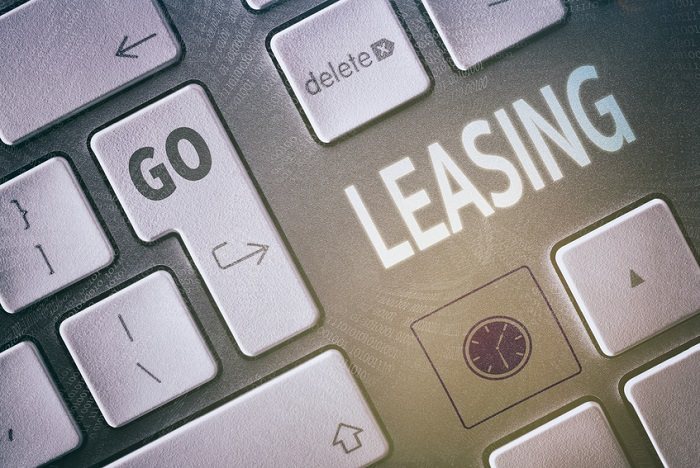 If you're looking for a luxury car but are having trouble finding one you want to buy — or perhaps you aren't ready to make a long-term commitment — a lease might be the best option. If you've never leased a car before, this Jaguar lease guide goes over the benefits and how the process works.
The Advantage of a Lease
With a lease, you're not financially committed to one vehicle for very long. The lease period may be as short as a year. And when it expires, you have the opportunity to then lease a newer version of that car or perhaps a different model. Or, you can just turn the vehicle back into the dealership.
Some Restrictions to Know About
Unlike buying a car, with a lease, you don't own your new vehicle. This means that you can't make any customizations to it. There will also be a yearly mileage limit that you need to adhere to or you'll have to pay overage fees.
The Leasing Process
Once you know which car you want to lease, it's just a matter of figuring out long you want to lease it. This will then determine what your monthly payments will be. And while a lease doesn't require a down payment like financing does, there will be a security deposit and other upfront fees.
Ending a Lease Early
While it is possible to get out of a lease early, this is something you'll want to avoid doing. This is because a typical early termination fee is very high. Before signing a lease, you need to be confident you'll be able to see it through to its end.
Visit Jaguar Jacksonville for More Information
If you have any questions about leasing or our current specials, get in touch with Jaguar Jacksonville. And if you're ready to lease now, you can complete everything online or over the phone and have your car brought out to your home.